How we deliver
10+ years

of know-how & positive energy

EKbana has all that your brand needs to enhance its digital presence. With over a decade of expertise and a team of 300 seasoned professionals, your vision can come to fruition with our assistance.

We foster long-lasting partnerships and deliver exceptional software solutions that cater to the needs of both businesses and end-users with our unique approach to collaborating with clients.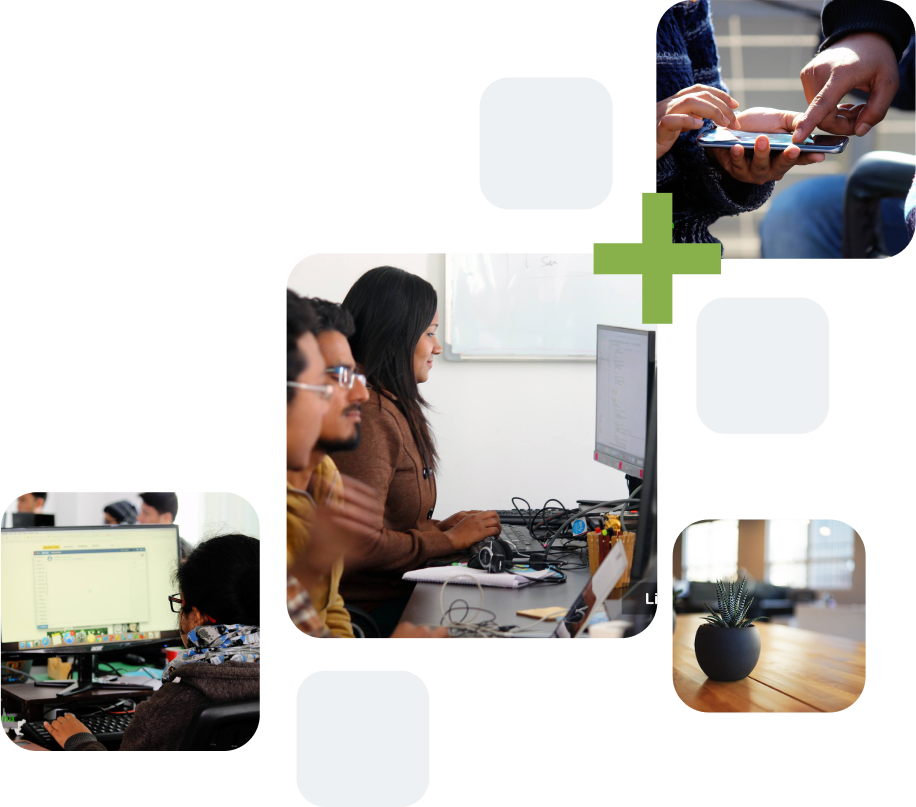 We have developed a comprehensive project kick-off checklist to ensure no details are missed thanks to our rigorous onboarding protocols designed to provide a smooth start to your development project.
Prior to commencing the development process, we take the time to familiarize ourselves with all the stakeholders on your team. Our goal is to establish a seamless collaboration from the outset, working together as a cohesive unit to achieve your project goals.
Getting Started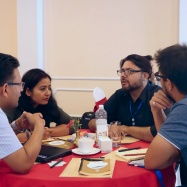 01
Kick-off meeting and knowledge exchange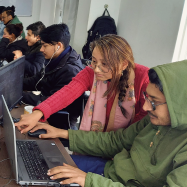 02
Management of communication channels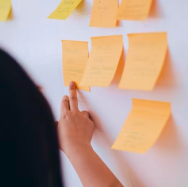 03
Preparation of schedules and plans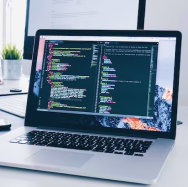 04
Selectionof collaboration tools
Procedures for onboarding provide a seamless beginning to partnership.
What happens next is guided by our:
02
Most suitable architecture & tools
Before we delve into the benefits and importance of developing an MVP, let's first clarify the specifics of what we're discussing.

Despite common misconceptions, an MVP is a release that is viable for consumers, even if it includes only the essential features, not simply a wireframe, a preliminary proof of concept, or a method. Assess your idea practically with an MVP.
Build an MVP from scratch or Scale an existing product
Building a minimum viable product (MVP) is the process of creating a new product with just enough features to allow users to experience the core functionality. This is often done as a way to test and validate a product idea before committing significant resources to its development.
Selecting right architecture
Choosing the appropriate architecture is a critical aspect of designing a machine learning system. The architecture encompasses the model's overall structure, including elements such as layer count, layer types, unit counts, and interconnectivity between layers.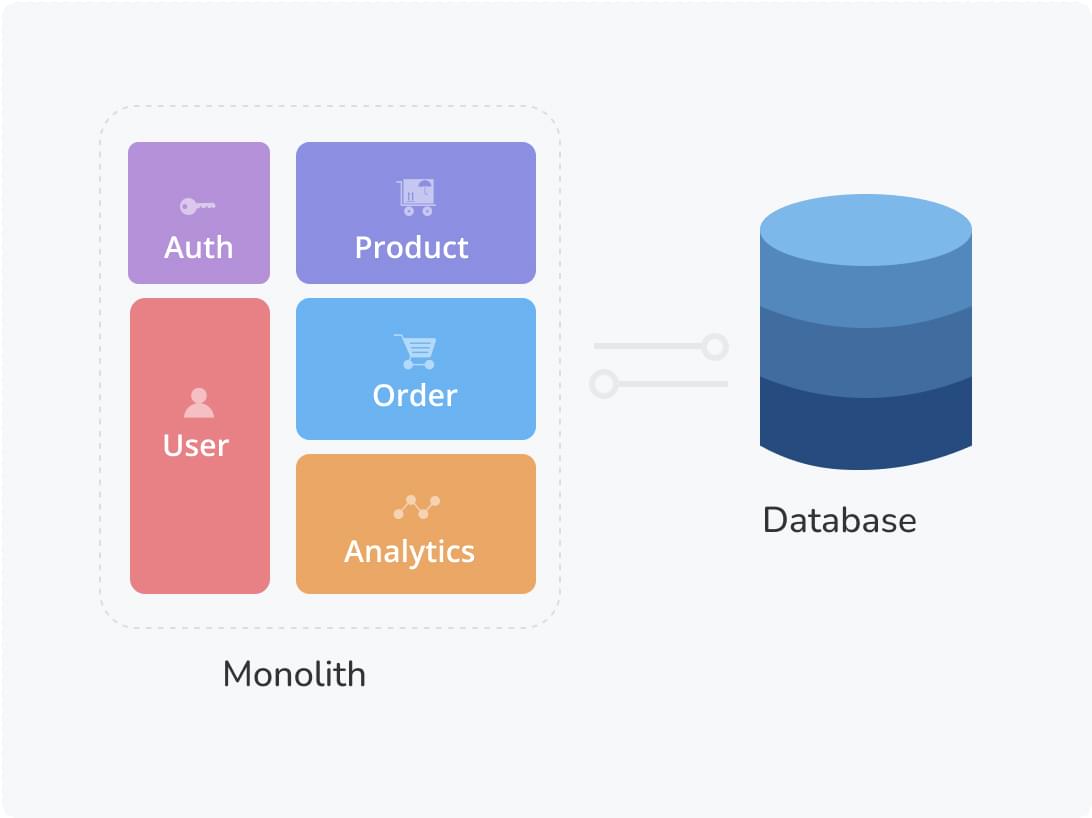 MVP
OR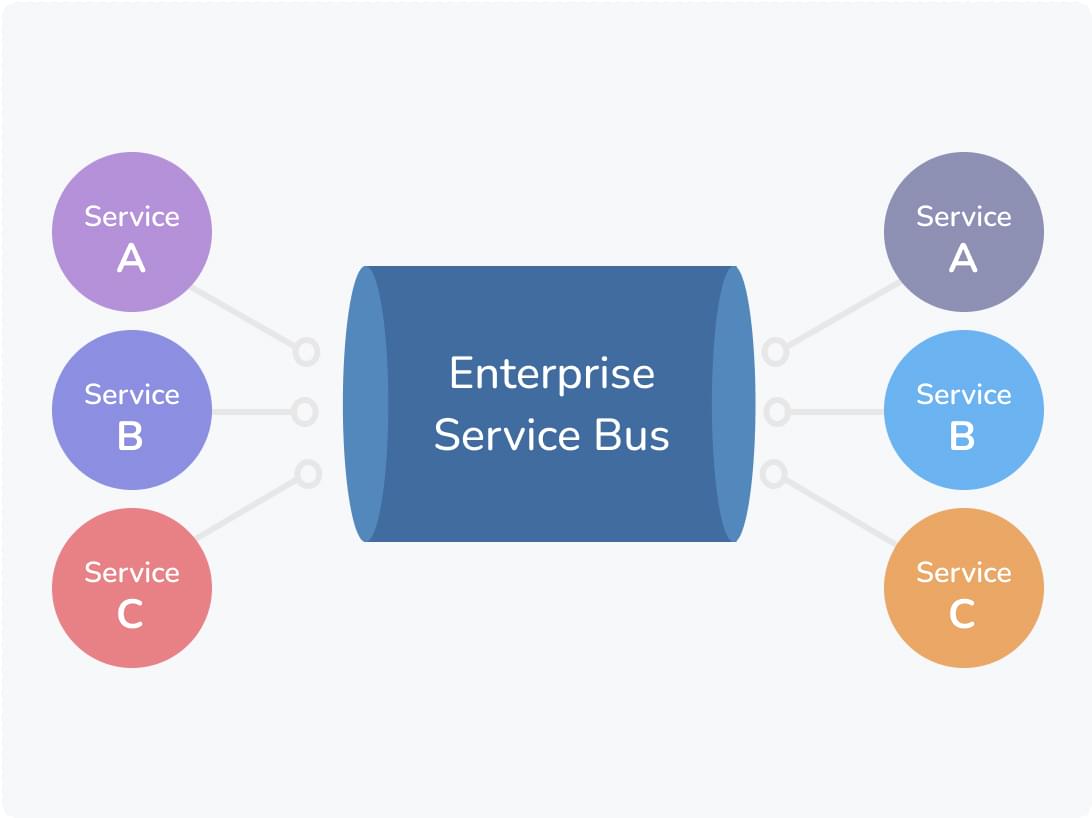 Enterprise
Selecting the right tools
Every project has different requirements. Another crucial factor in determining its success is whether or not the correct tools are being used. Making sure the correct tool is used across various elements of the project ensures smooth operation.

Collaboration will begin smoothly thanks to onboarding protocols.
What happens next is guided by our:
03
Best Development Practices
Be a part of process-driven operations & Protocols
Our programmers follow the "Best Practices of Software Development" (BPSD) to make sure you receive solutions that are up to date, and to the highest standards. Architecture, Code, Development Environment, Development Process, `DevOps, Quality Assurance, and Quality Attributes are the seven quality criteria in BPSD that we aim for in every project.
Yay, we're live! But our journey together doesn't end here.
What happens next is guided by our:
04
Amazing Post-launch Support
DSIs assist our seasoned managers in efficiently monitoring projects and quickly responding to difficulties that may arise throughout the development stage. Our objective is to provide our clients with the best possible product by employing these measures.
We listen, advise, design and deliver
We believe in showing up & maintaining transparency in our results. For this reason, we have created the Delivery Success Indicators, which are precise and quantifiable project evaluation indicators (DSIs).
Going Live & Beyond
The process can be described as a series of thoughtful progressions, when followed, enable the achievement of a desired goal. We consider it - the art of thinking through.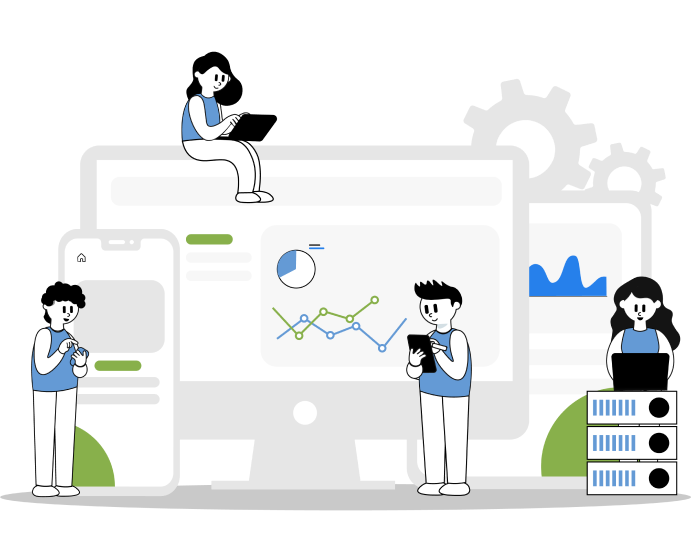 Devops Support
Server Monitoring
Application Performance Monitoring
Bug Fixing
Improve Codebase
Weekly Reporting
Feature Addons
Continuous Quality Assurance
Incorporate Change Request
Project Communication Structure
Daily Standup
Project Manager with the entire Project Team
Weekly Review
Client along with the Project Manager & Team Lead
Sprint Delivery
Project Manager with the entire Project Team
Code Review
Project Manager with the entire Project Team
Our Continuous Development of Clients
We have proudly been associated with these brands with our proven methods for testing a range of solutions.
Join Us & Create Something Wonderful
Request a Free one-on-one consultation for
your next big idea.
Get Started